Why should you use Alpheid?

---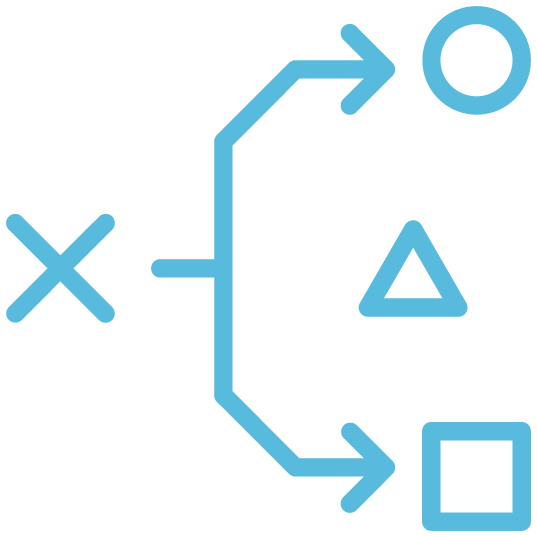 ---
Automated
Personalization
---
Pop-ups, DIV's, Sticky bars, Walkthrough dialogues. You can always reach your website visitors with the right message at the right moment the right way.
---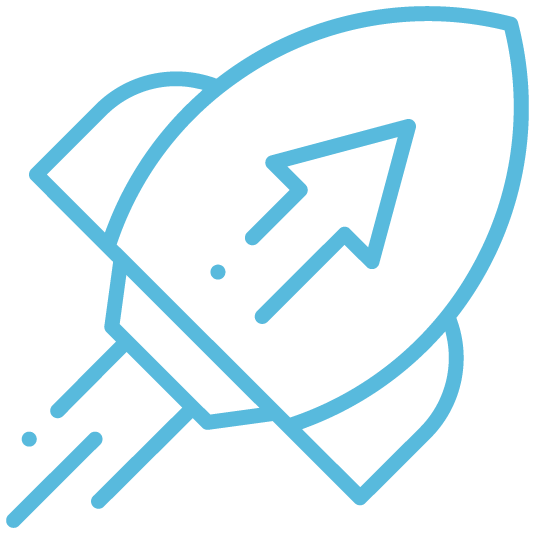 ---
Rocket Launch
User Experience
---
It takes only a few clicks to create perfectly personalized campaigns for your customers.
---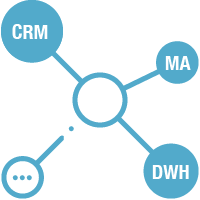 ---
Source
independence
---
You can connect Alpheid with any 3rd party app you want and transform it into the most powerful personalization tool.



---
For last 15 years, Audax has developed applications for digital patient records at a dental office and in medicine, accounting…
Read case study
Donec vitae leo eget erat blandit maximus non ut lacus. Proin sed condimentum ante, ac convallis e Donec vitae leo…
Read case study
Donec vitae leo eget erat blandit maximus non ut lacus. Proin sed condimentum ante, ac convallis e Donec vitae leo…
Read case study
---

---
One
Step
Customer
Journey
Tailor
Made
Domain
1
5
Campaigns
10
10
Steps
1
Personalizations
5000
50.000
100.000
Integrations with
data sources
1
Native

Native

Native & custom
Price
30 USD/month
120 USD/month
300 USD/month
Order
Order
Send request
One
Step
1

Domain
10

Campaigns
1

Step
5000

Personalizations
1
Native
Integration with
data sources
Price


30 USD/month

Order
Customer
Journey
5

Domains
10

Campaigns
Steps
50.000

Personalizations

Native
Integrations with
data sources
Price


120 USD/month

Order
Tailor
Made
Domains
Campaigns
Steps
100.000

Personalizations

Native & custom
Integrations with
data sources
Price


300 USD/month

Send request